George Amaru, Designer
In many ways I'm not the typical designer. My initial training is as an illustrator and many of my influences come from the fine arts, as well as popular culture, such as films, television and comics.
As you scroll, you'll have the opportunity to take a "behind the scenes" look into my personality as a designer.
As I reflect on my development as a designer, I realize that though my initial training was on the fine arts side of the spectrum, I was interested in design before I even knew what design was; dating back to posters on the walls at school, to the layout of textbooks, magazine covers and even packaging designs. When I was in middle school, the local police department redesigned the graphics on their cruisers, which had previously been the "old fashioned" basic black and white design from the 50's, and I was completely enamored. This was around the same time that I realized that people were paid to draw comics, so the idea of making a living in art and design was just starting to percolate in my brain.
And so the journey began...
Web Design
Much like the design of this site, I often find myself divided between two separate parts of my psyche. In addition to the divide between my design and fine art selves, I also have a divide between my creative and structured minds. This dichotomy is perhaps perfectly suited to website design. Designing for the web allows me to express my creative side and find design solutions similar to those in other graphic design related fields, but the exactness and structure of the coding languages like HTML and CSS appease the more rigged and organized part of my mind.
Below you will find screenshots of some of my designs. Click to enlarge and use the links below to visit the live sites, as they exist today.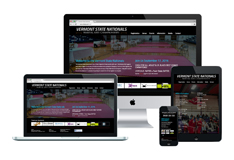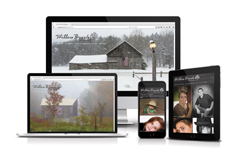 Motion Design & Animation
Ever since I was a child, I have of course been captivated by animation of all kinds. I grew up on shows like the various incarnations of Superfriends, Spider-Man and his Amazing Friends, He-Man and the Masters of the Universe and much, much more. I was also fascinated by the title sequences for movies and TV. From Superman: The Movie to Batman '89, to Star Wars, Star Trek and even recent properties like Daredevil and True Detective, I've been fascinated by the visual spectacle and even the unique narrative potential of this art form. As my design education went on, I had the opportunity to learn how to create those animations and title sequences that I had been captivated by for so long.
Below is a selection of my motion design and animation work.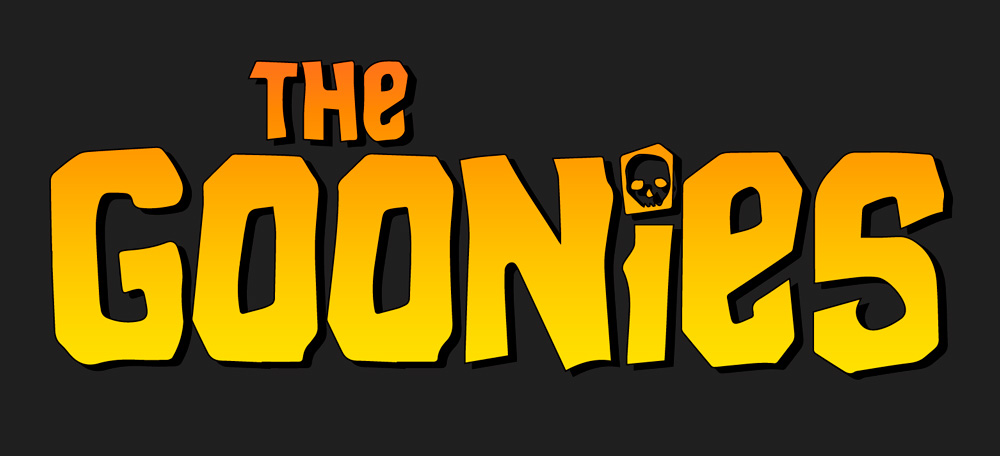 Advertising Design
As I often say, I have a passion for telling stories. The story of the problem solved by a new product; of the small business that invites you to place your order on their new website; the call to action to "book now and start your own adventure," even the stories of gods among men, fighting for truth and justice. My fire tells me that these stories must be told and like Prometheus, I am driven to share that fire, to share the power of those stories, with the world.
Advertising is all about telling stories. Sometimes these stories inspire us to greatness, to gather together to accomplish some grand goal that will make the world a better place. Most of the time, the stories just try to sell you something by showing how great someone's life is because they have product X and how much better off you'll be if you buy it too. For good or for ill, advertising is a part of all of our lives.
Here are some samples of my advertising design. Click to enlarge.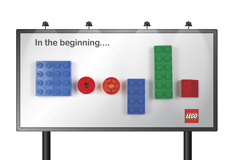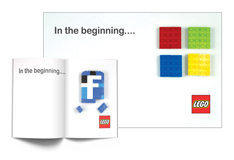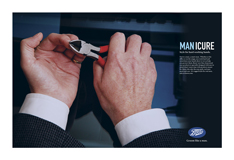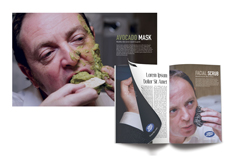 Logo Design
The brand. The identity. The mark that tells the world who you are, what you do and what you stand for. Unfortunately, people seem to take logos and the art form of logo design for granted. They undervalue the importance of a well-designed mark and how a poorly designed logo can negatively affect their business.
Logo design can flex one's design muscles like nothing else. Condensing and encapsulating the energy and personality of an organization in graphic form is no small feat. It can be wholly satisfying and completely maddening all at the same time.
Here are some logo samples. Click to enlarge.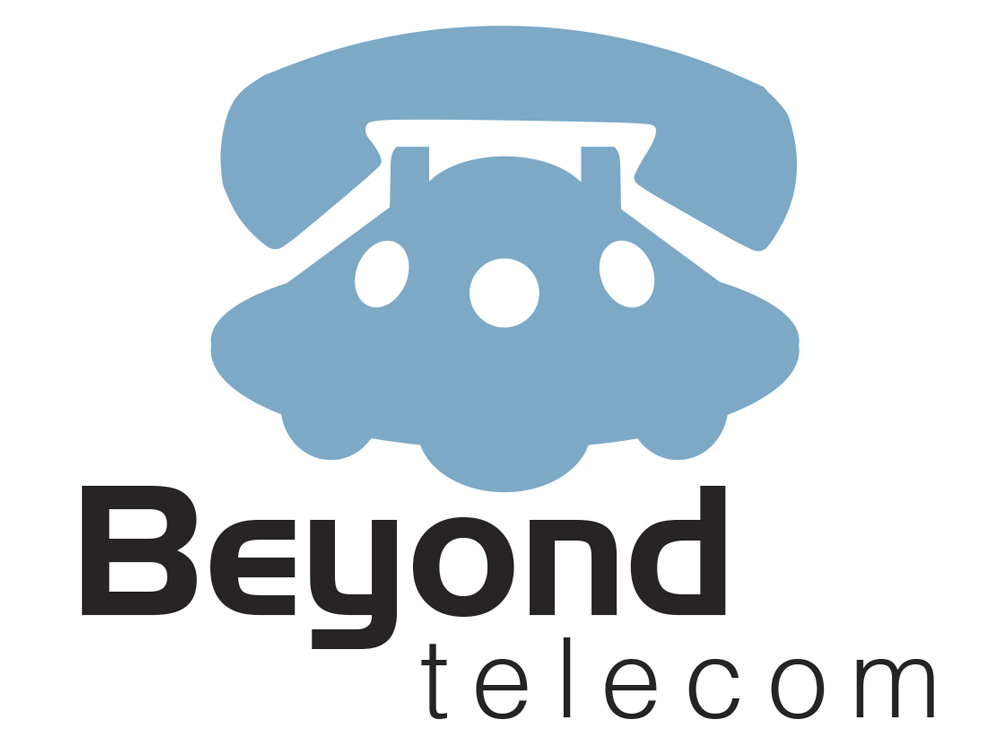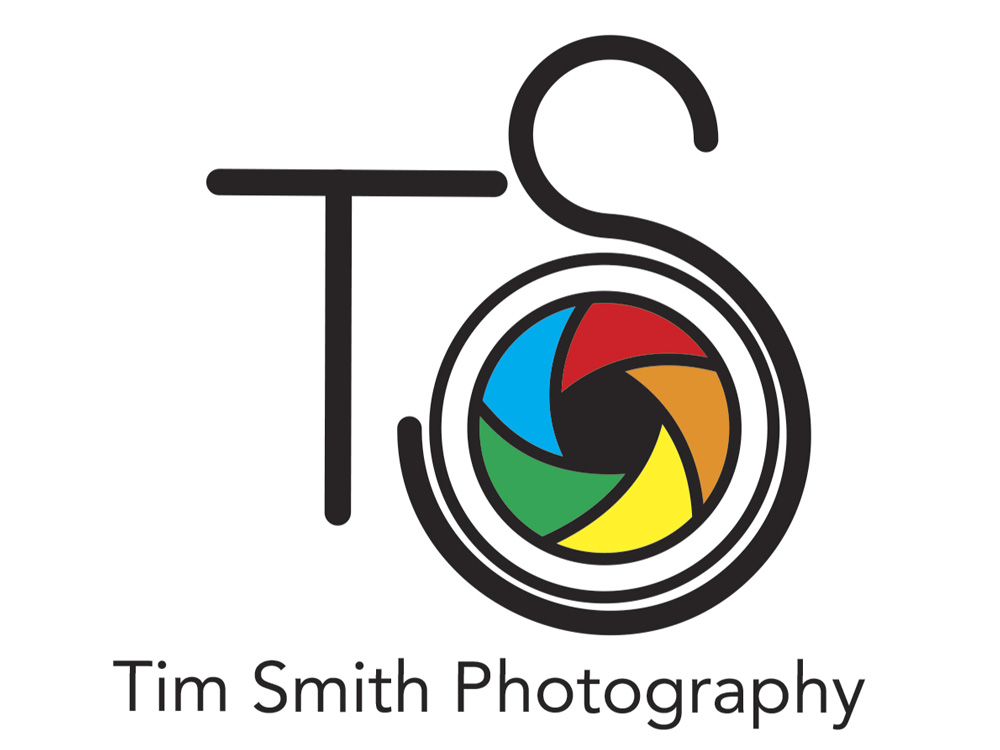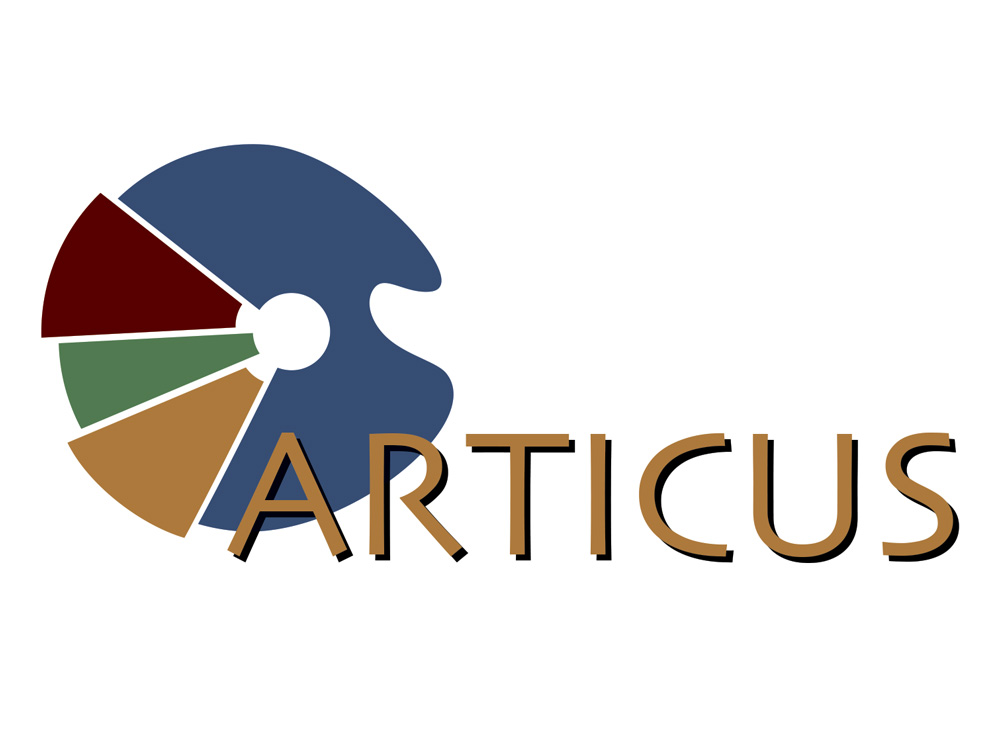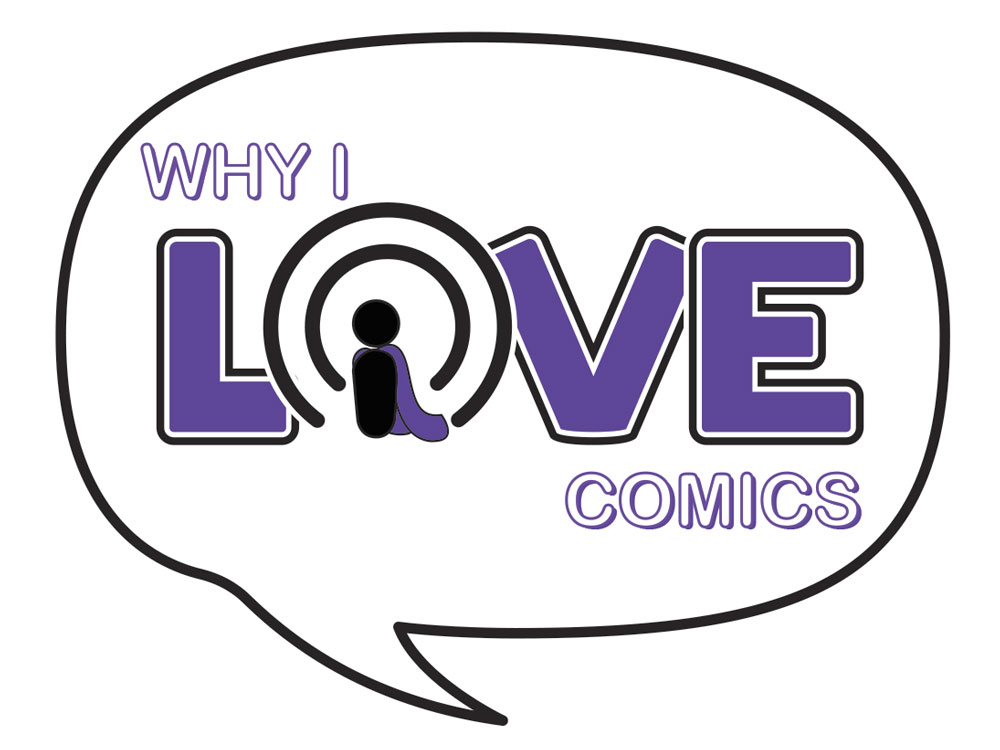 News/Editorial Design
While completing my B.F.A. in Graphic Design, I had the opportunity to serve as Art Director for The Equinox, Keene State College's nationally recognized student newspaper. During my tenure, I created many designs and illustrations to accompany the fantastic articles turned in by the talented staff writers.
Below you will find a sampling of that work. Click the images to enlarge them and click here for a gallery of these pieces, as well as some of the newspaper advertisements I've created.